+420 222 512 000
Mon - Fri 8 am - 6 pm
Beauty of Malta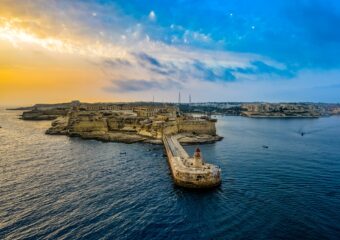 Explore with us the beauty of Malta. You will get to know the village where Pepek Sailor was filmed or the famous Blue Lagoon. But even the food is not behind with originality and you can taste one of the many specialties such as Wild rabbit.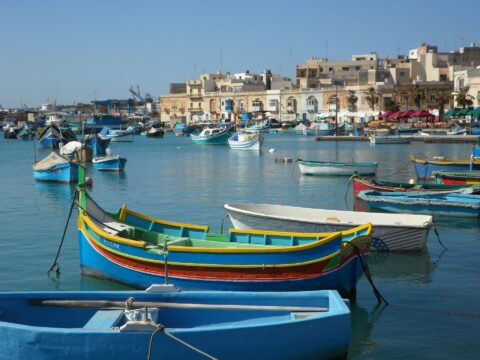 Our hot tip for you:
Db San Antonio – All inclusive 4.5 *
Triq it-Tourists, Qawra Paul's Bay, close to Bugibba beach.
Air tickets + accommodation + transfers & ALL INCLUSIVE, all from 13 900 CZK per pax.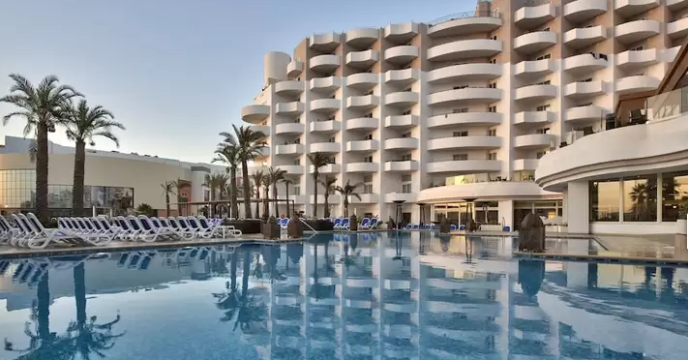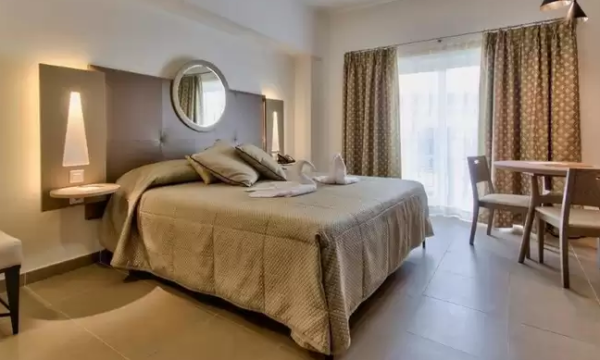 The price is calculated for March 2020. Need a different date or add activities?
Contact us and we will be happy to send you a customized offer.
Contact us with your questions: martin.svoboda@fractal.cz or by phone: +420 222 524 223.
See also our Specials