+420 211 150 000
Mon - Fri 8 am - 6 pm
We introduce our travel service: Car rental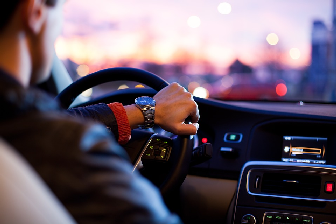 Do you need to be independent on your journeys abroad? Make it professional and take the advantage of one of our most popular services. Book your car rental with our company.
Why with us?
We guarantee all payments made through our company´s credit card – you only need our voucher to pick your car up.
We charge no cancellation fees.
Insurance is a matter of course for us and you always have insurance included.
We provide offers only from reputable car rental companies at discounted prices.
In addition, we have a Summer Action Package for you: when booking your car rentals with us in July and August, you will get a FREE travel gift just for choosing our service.