About Fractal
We have been working in tourism for the last 23 years. During that time full of travel challenges, we have come a long way and gained a lot of experience, which we are trying to pass on to you.
On the Czech market, we are one of the top companies in selling air tickets with IATA accreditation. Our specialization is corporate clientele, as well as preparing complete travel services all around the world to your exact fit. We offer our unique online reservation system for air tickets – www.smartterminal.cz
Your needs are our top priority. With our specialists in tourism, we focus primarily on providing a warm human approach, sharing our expertise from years of experience. We approach each of our clients individually; communication is just as important as your travel needs. Thank you for choosing us.
 FRACTAL general sales conditions
Seminars, Workshops
During the year we regularly organize workshops. We are selecting popular topics, which you are sure to be interested in. You will receive a lot of useful advice and tips for traveling. Time invested in one of our events will be returned multiple times. At workshops, we usually introduce regular hosts from our various partners. You are free to interact in discussions, queries and free improvisational topics.
Certificates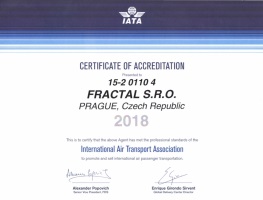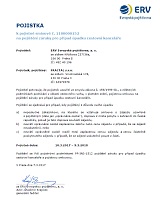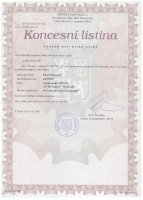 Benefits, vouchers
Give someone a present in the form of a voucher, which we will gladly prepare for you according to your requests. Just let us know the conditions of the voucher, which you will be using with us, under the agreed conditions. You can put individual travel services or package deals (a cruise, or an around the world trip or tickets) on the voucher.
BENEFIT card – Points which you receive from your employer, can be used for all the TRAVEL services up to 20.000 CZK.