+420 211 150 000
Mon - Fri 8 am - 6 pm
Visas with Fractal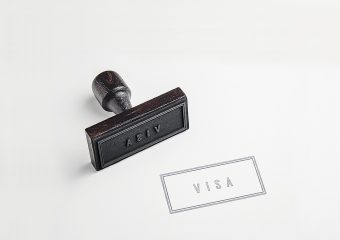 Did you know, that besides flight tickets we also arrange full travel service included visas? We have this service in our portfolio so we can provide you with proper information and run all the necessary  documents for you.
We have outlined the details that need to be met for proper submission and positive handling,
we will check all your documents,
ensure all errands for you,
saving you time and money.
If it is possible to apply a visa electronically, we will be pleased to help you with it. We specialize in business and express visa, as well and in some cases we are able to arrange visas in one day.
The most common visas are to: China, India, Russia, Canada, Australia, the USA. For further information click here.
Meet us personally or send the documents to us, with some questions we are willing to advise by phone.
Visa through us, that means your comfort.
In case of further inquiry do not hesitate to contact our colleague on e-mail: filip.tomas@fractal.cz or phone: +420 222 512 000.
See also our Specials