+420 211 150 000
Po - Pá 8:00-18:00
New York – město které nikdy nespí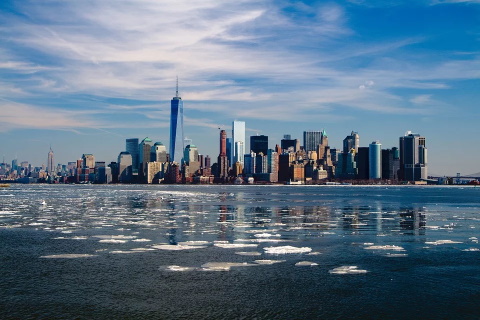 Ultimátní destinace na zábavu, New York City, kde na vás čeká zábava a vzrušení z "The City That Never Sleeps"!
Zažijte nejoblíbenější atrakce na Manhattanu, jako je Times Square, Rockefellerovo centrum, Malá Itálie, Čínská čtvrť a Soho, the Broadway, Empire State Building, Socha svobody a ostrov Ellis a památník s muzeem z 11. září.
Poznejte New York City, a zažijte na pár dní váš "americký sen" kde můžete zažít vše, co "Big Apple" nabízí!
Létejte do Ameriky s námi. Naši zkušení specialisté vám cestu připraví a doporučí vhodné spojení.